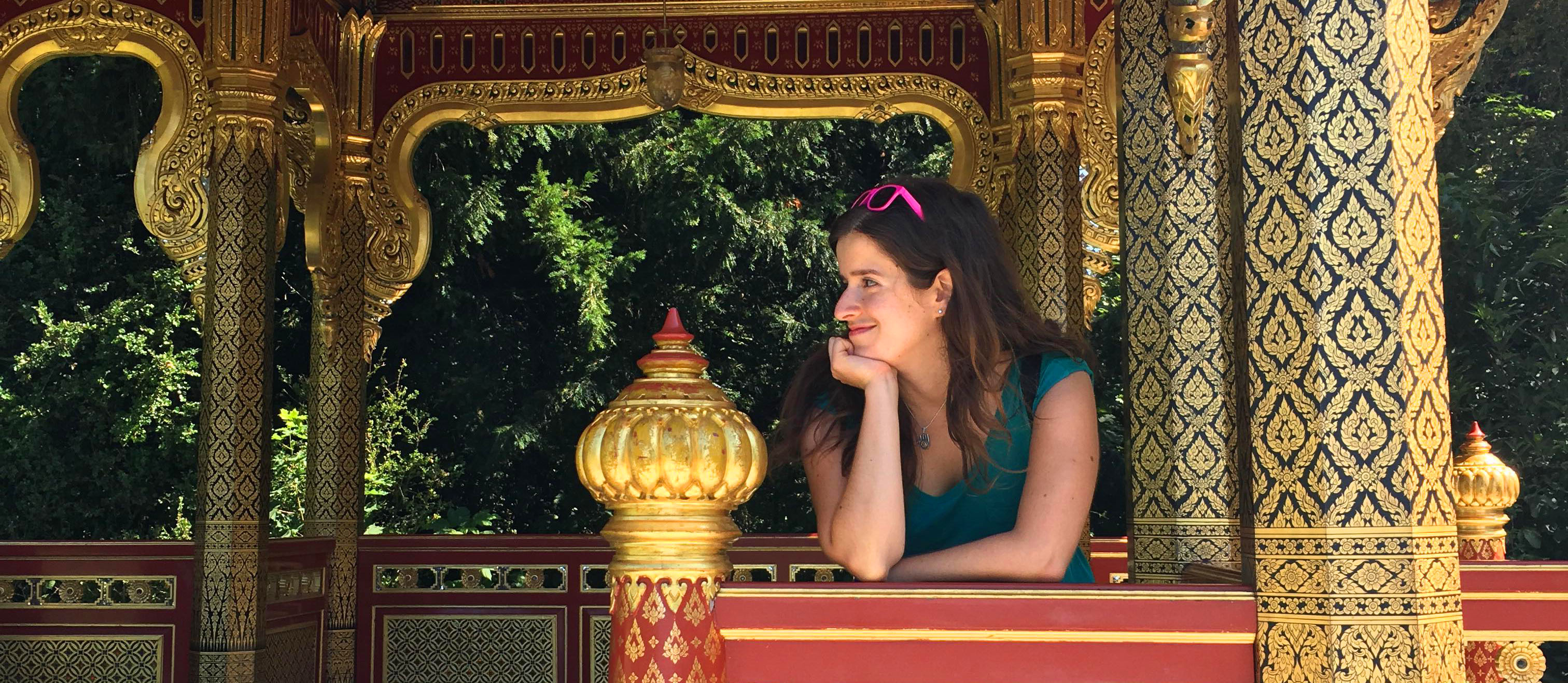 I'm a curious interaction designer. My focus is how our attention and psyche is formed by interaction design and vice versa–I want to live in a world where technology aids emotional intelligence towards ourselves and others, not hinders it.
Asking a long stream of questions starting with 'why' has led me to study interaction design and our relationship with technology at HEAD–Genève, building on a background in graphic design and illustration. I can also listen to you in 4 languages (the others being Italian, French and Hungarian).
My key strengths are: the capacity and drive to uncover the root of the problem and the right question before giving an answer; the ability to switch and mix rational and empathetic thinking and insights; an eye for details in research as well as in visual design; weaving together rationale and storytelling; and experience with working across different domains and languages.
Currently open for new opportunities.
---
Visual journalism experiments
Redefine conference 1
Redefine conference 2
About my work
Common Ground Foundation
---
Have something to share or a request? Here you go.
I use your email address only to respond, I don't collect them for any reason.